Who are we?
The "Bahini-Educare-Foundation" (BEF) is a small, low-budget grassroots organisation located in Pokhara, of Gandaki Province, Nepal.
This NGO was first established and registered in the Year 2014.
Our TEAM: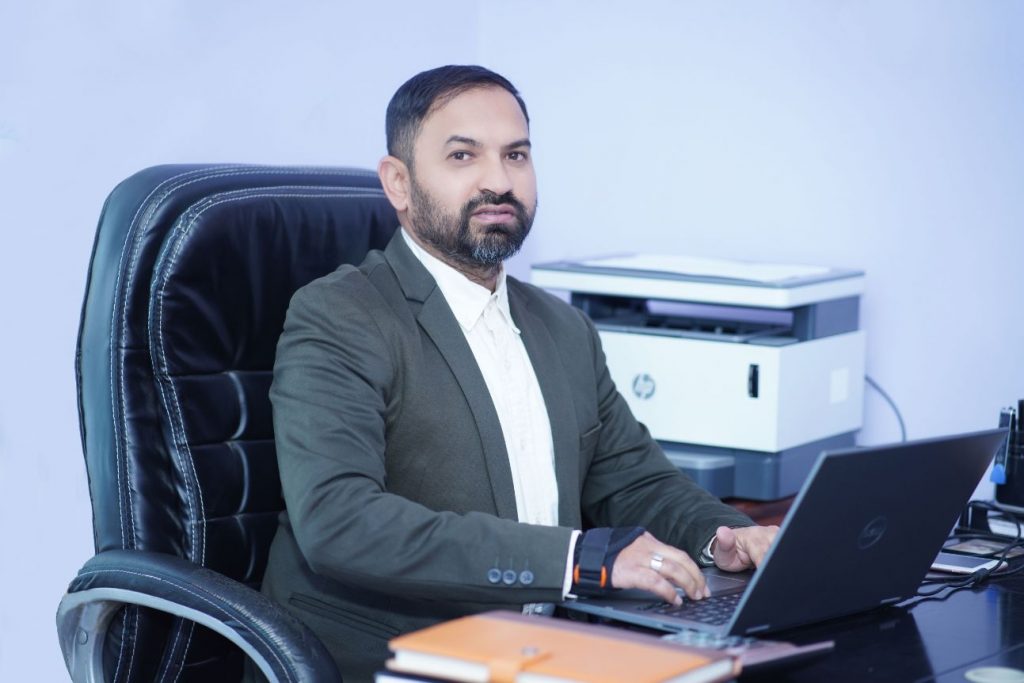 Our TEAM comprises two full-time employees and one part-time employee all of which are all-rounders. The Project-Manager, Mr. Surendra Pariyar is managing and organising all related tasks including logistics and deliveries. Besides being responsible for a detailed and transparent accounting, our accountant Miss Divya Timilsina is assisting in all tasks and related duties. Our nurse Miss Sabina Thapa is a social worker by job description. She is in charge of our Educare Families, their health, hygiene and implementation of all our awareness programs.