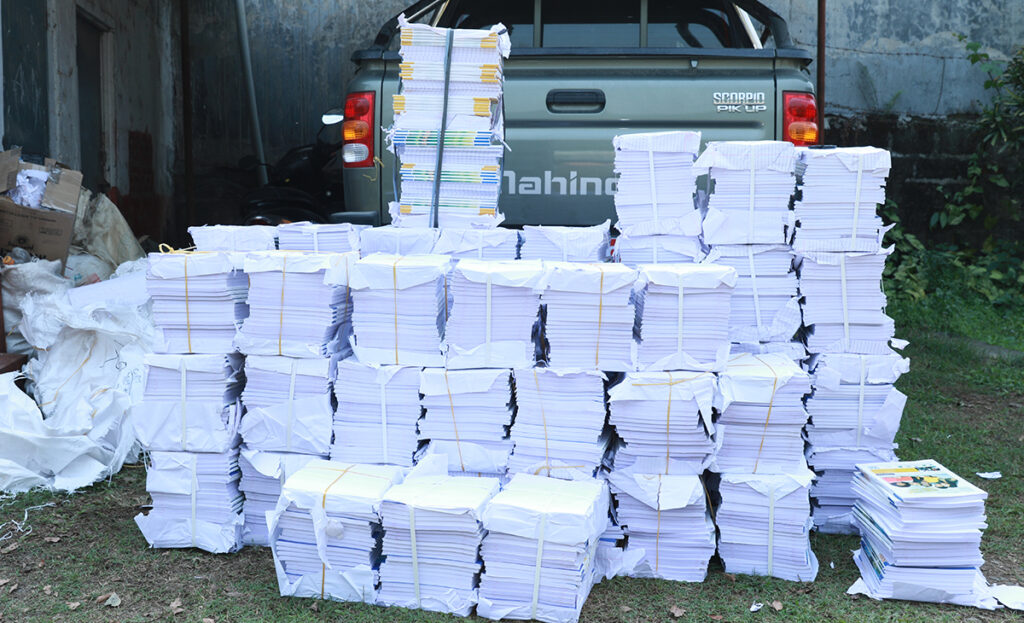 Nepal is one of the poorest countries in South Asia and ranks as the twelfth poorest countries in the world. The major reason being the lack of education for all and the ever increasing number of youths going abroad for blue collar jobs!
Owing to this fact, we have included Education Support as one of the major objectives of the Foundation.
This is one project equally important as our "Educare Family". There are various cases with children having parents/ single parents but either sick or under poverty. These children should not be deprived of their basic rights to education!
Therefore we provide these children with Education Support, which is our medium to invest in the children's future!
For all beneficiaries that receive Education support, we provide the following:
School Fees
Books and Stationary
Uniform and Footwares
Raincoats/ Umbrella
As of January 2020, a total of 31 beneficiaries (22 girls and 9 boys) are receiving education support. This has been continued since 2014 and a few of them have successfully graduated from school